Byrdie
Posted on July 11 2019
DERMATOLOGISTS SAY THESE ARE THE BEST FACE WASHES FOR OILY SKIN
Published by Byrdie by Kaitlyn Mclintock & Ashley Rebecca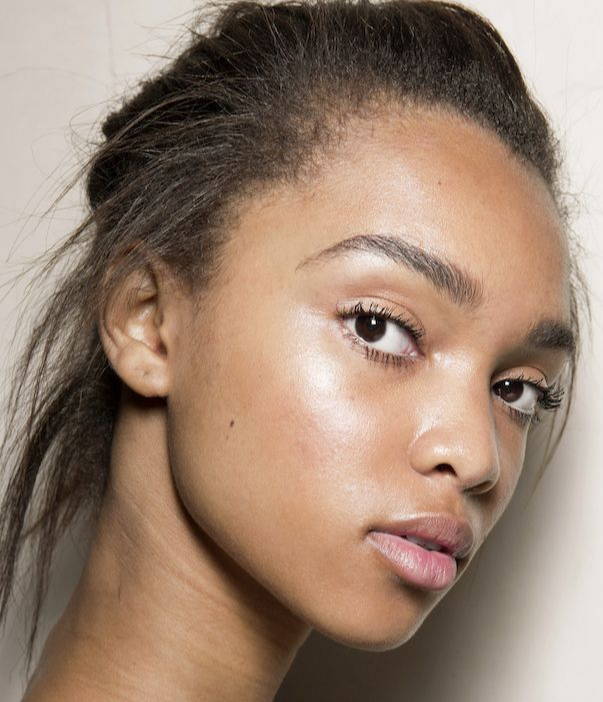 For those of us with oily skin, blotting paper is just as important as the hand sanitizer, tissues, and lip balm we carry in our bags. Seriously though, when your skin produces too much oil—or sebum, if you prefer the more technical term—it can seem impossible to mattify your complexion, keep makeup in place, and control acne flare-ups.
Before you throw your hands up in exasperation, know that changing the overall look and feel of your skin is totally doable, even if it takes dedication. Aside from eating healthy, getting enough sleep, staying hydrated, and checking in with a dermatologist, oily-skinned people can start by using the right products—most notably face wash. The ideal oily-skin cleanser has to strike a balance between being gentle, hydrating, and effective. To save you from too much trial and error, we reached out to a few dermatologists so they could provide their expert recommendations. Keep reading to see the best face washes for oily skin.
Dermatologist Craig Kraffert, MD, recommends daily gentle exfoliation—the key word being gentle. "It's a common misconception that scrubbing one's face with a washcloth or using aggressive exfoliants are great shortcuts to smooth skin, but the truth is these harsh treatments may lead to irritation, increased oil production, and even spots called PIH (post-inflammatory hyperpigmentation)." He calls out apricot scrubs, specifically. Although they've been popular for years, he says "they can be counterproductive" because they can "cause significant skin irritation, and regular use is associated with the development of small cysts called milia, which crop up near skin's surface."
Kraffert advocates for "gentle, smoother exfoliants that are kind enough for everyday use." This one from Korean skincare brand Amarte uses plant seed–based exfoliants to clean away extra oil and debris.
---
The key word being gentle.
— Dr. Craig Kraffert