Coffee Break XO
Posted on July 11 2019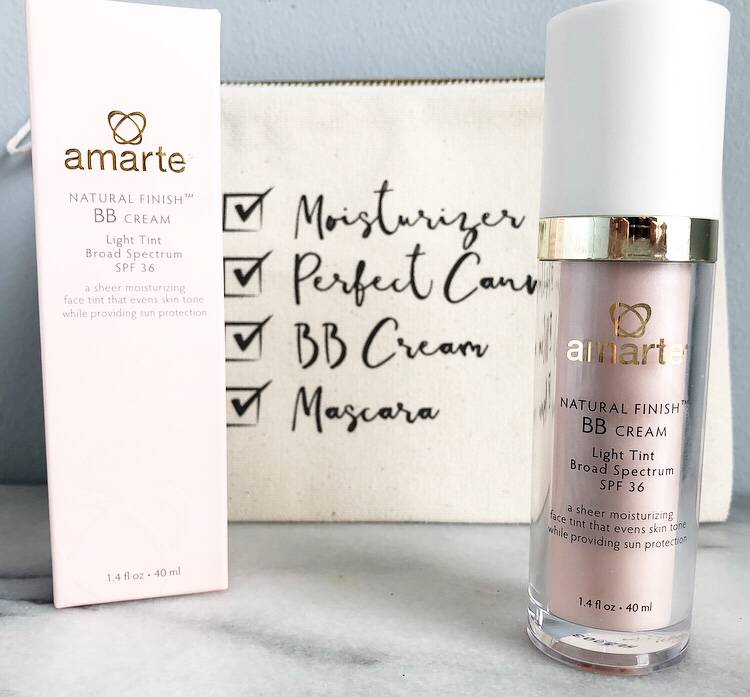 Once you pass 30 (at least in my case), your skin starts to get super dry and those fine lines decide to randomly creep in. It's almost as if it happens overnight! I've been on a search for the best moisturizers, especially tinted versions that don't flake, dry or highlight fine lines. Speaking of which, highlighter (almost all of them) does nothing but accentuate my textured skin and settle into every line. So does most self tanner! Bring on the moisture infused products!
First of all, you should probably opt for foundation that isn't full coverage.
"Stray away from full coverage foundations," says makeup artist Justine Purdue, "It can mask the freckles and leaving skin looking mottled! Try a luminous moisturizer followed by a concealer to spot conceal in places of need."
As you (should) know, moisturizers are none negotiable, so be sure to find something that'll leave your skin (and your skin needs) feeling great and refreshed. Use skin care products that will also help if you're acne-prone to reduce irritation and redness on the skin.
Number 2:
This provides just the right balance of tiny and moisture while protecting your skin with SPF. Continued use will even out your skintone.
---
Bring on the moisture infused products!
— Caitlin