The Talko
Posted on July 19 2019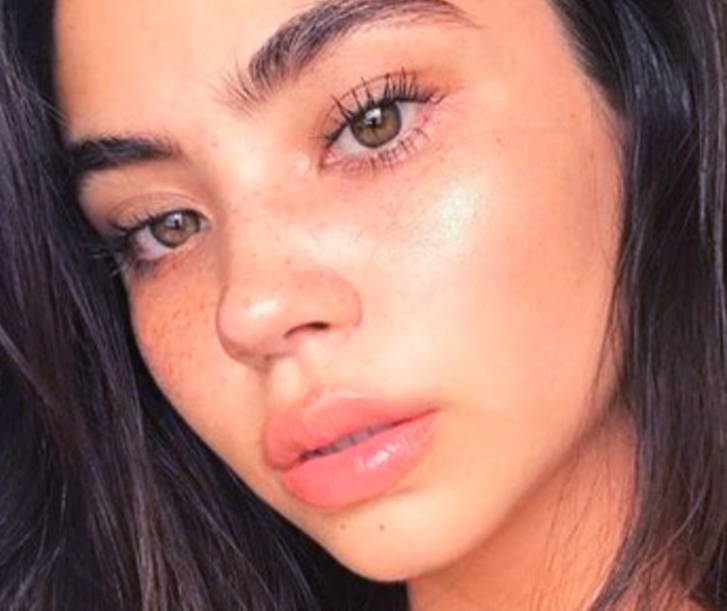 In the skincare world, serums are like your BFF who keeps calling you to hang out. Serums are everywhere, and there are loads of different kinds to choose from. But what's the big deal about them, anyway? You might already know that they're revered for targeting specific skincare problems because they're packed with concentrated ingredients, helping you bid dryness, redness, or signs of wrinkles, farewell. But they can do much more than eliminate your zits or flaky skin. In fact, you should use them all the time, even if you don't have a skin issue (lucky you).
Using a serum regularly can make your skin firmer, smoother, more moisturized, and even make your pores look smaller.
As the makeup artist, Kristofer Buckle, tells Huffington Post, using a serum regularly can make your skin firmer, smoother, more moisturized, and even make your pores look smaller. No matter how much you love your daily moisturizer, it can't always do all those things, which is why serums are worth your time. While you're searching for the perfect serum to improve your complexion, make sure you also choose one that smells heavenly. When smoothing on a serum, you want its scent to boost your mood and make you feel like a million bucks. There's nothing luxurious about an elegant serum that smells like a household cleaning agent or liquid medicine, right? So, with that in mind, take your serum shopping to beautiful new heights with these 20 serums that smell so good, you'll be forgiven for wanting to snack on them.
Number 10:
There are many interesting things to discover about this incredible product. First, its simple white and gold container looks elegant and trendy, but that's just the tip of the iceberg. Second, when you open it and take a sniff, it smells like the ocean.
You'll imagine jumping into the sea on a hot day, which is exactly the kind of invigorating serum you want to apply to your face during the summer.
What makes it so refreshing? Amarte Aqua Veil Pure Hydration Serum contains cucumber as an ingredient. But that's not all. It goes one step further to create a high-tech serum that you'll fall in love with. Cleverly, the product's cucumber extract releases drops of pure water onto the skin to form a protective veil, according to the Amare Skincare website. And that's no exaggeration about what it does! As reviewed by Bustle, when you apply the extremely light serum onto your face, it really does transform into water on the surface of your skin. You just have to blend it in a bit to make it get absorbed into your face. Wow! You'll feel that its nourishing goodness has given your skin much-needed hydration because it instantly leaves your face feeling like velvet. Beautiful!
---
[Aqua Veil Pure Hydration Serum] instantly leaves your face feeling like velvet.
— Giulia Simolo