Mother's Day Gift Guide
Posted on May 01 2023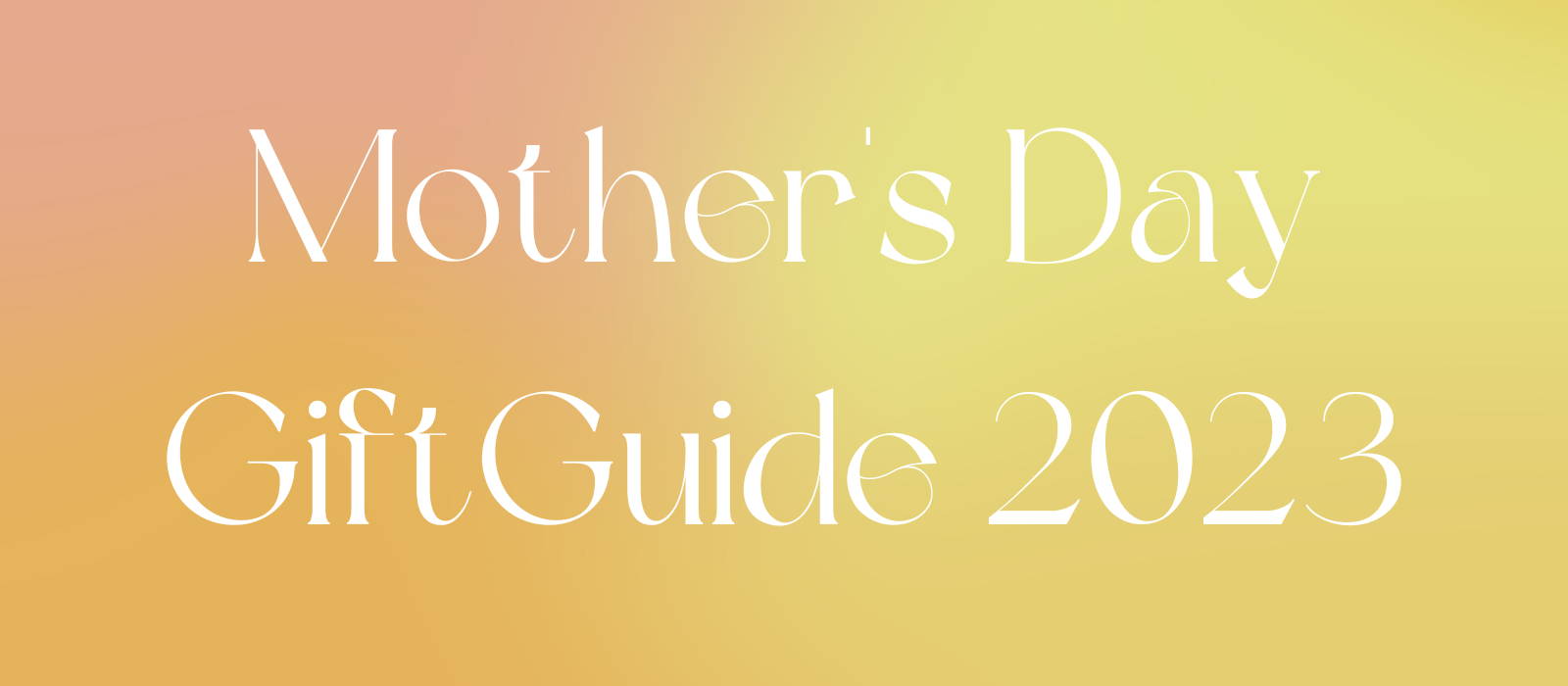 Mother's Day is quickly approaching, but not to worry - we've got you covered! Here are the best gifts based on their love language.
Physical touch - Amarte Skin Care takes skin senses to the next level. Treat your mom to our rich formulas that make your skin feel nourished & cared for. A good option to achieve that luxury experience would be
Aqua Veil
, a pure hydration serum made with hyaluronic acid & cucumber that slips onto the skin for intense hydration. Next up is
Wonder Cream
, a rich moisturizer with anti-aging and rejuvenating properties, and finally
Daily Wonder Cleansing Foam
to give your mom the best start and end to her day. Daily Wonder Cleansing foam is a lightweight, soft cleanser that leaves the skin feeling clean, purified & silky smooth. Pair these 3 products together and get them at a discounted price in our "
Revive Kit
."
Acts of service - If your mom feels loved when her life is made easier, we have the perfect gift. Amarte products take all the questioning out of getting started with skincare. Every formula was made to target various skin concerns and make caring for your skin easy. Some of our hardest working and multifunctional products include
Hydrolift Cream
,
Daily Exfolipowder
&
Eyeconic Eye Cream
. Hydrolift includes 5 growth factors that work together to combat fine lines and build collage back up. Daily Exfolipowder is a 2 in 1 exfoliator and cleanser. The mixture of granular pearl powder and water allows for a light & silky exfoliation that leaves your skin clean and texture free. Lastly, Eyeconic Eye Cream is blended with nano-encapsulated retinol and allantoin to brighten and smooth your delicate eye area.
Quality time - What better way to spend time together than a mother/daughter duo spa night? We have a lineup that includes skin care duos that are hard to resist. With pairings like 'Double Hydrate,' '
Duo Cleanse
,' or even our '
Getaway Collection
,' you can try different products together and wake up feeling refreshed, glowy & rejuvenated. Speaking of duos, Amarte pairs t
he very best of Korean skin care philosophy and synergizes it with Western dermatology expertise.​​​​​​​​​​​​​​​​ This combination has resulted in a luxurious assortment of products that leave your skin hydrated & nourished.
Gift Giving - If your mom's love language is gift-giving, it's time to turn the tables. If she is someone who likes to test the waters, our 'Getaway Collection' is the perfect way to sample our best sellers without having to commit to the full-sized products. Another option is to wrap up your favorites for her, you know... just so she has an idea when it comes time to get you a gift that you love. 😉
Words of affirmation - Nothing says I love you more than a thoughtful & meaningful card. To tell your mom how much you love her, slip one of our gift cards into your handwritten letter. When in doubt, a gift card is always an easy and appreciated gift!
Do any of these sound like your mom? Tap to shop and see our full collection and find the perfect gift for Mother's Day!
Subscribe to get awesome blog content in your inbox.
Tips, tricks, and skincare advice from an experienced dermatologist.