Well Good
Posted on April 01 2020
THIS IS THE PART OF YOUR FACE DERMS SAY SHOWS SIGNS OF AGING THE FASTEST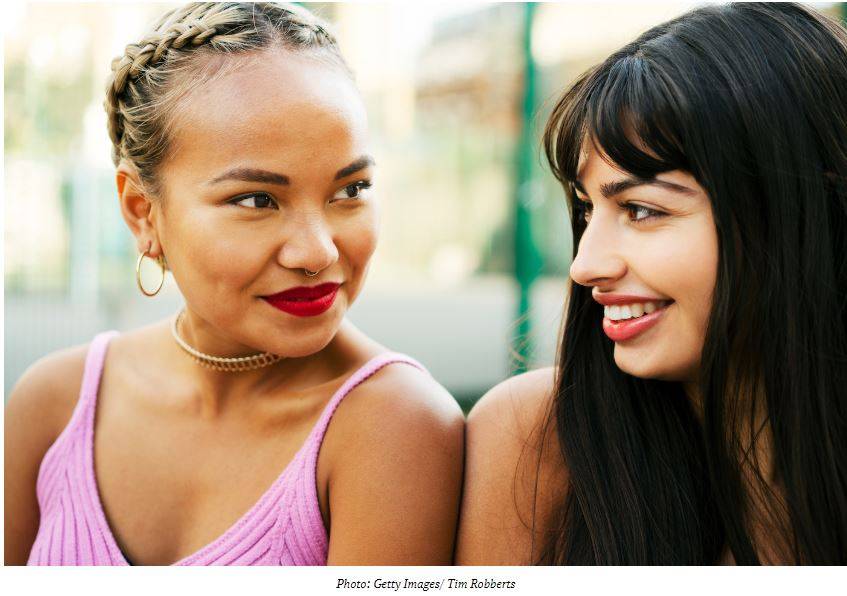 Image: Amarte Eyeconic Eye Cream
Of all of the steps in a skin-care routine, eye cream often feels like the most superfluous. People have argued that you can get most of the same benefits from your regular moisturizer without having to spend extra cash on a pricey miracle potion. But while your under eyes might seem like the easiest place to skip out on skin care, they're actually the ones you should be paying the most attention to, because they're the spot that will show the first signs of aging on the face.
How to combat signs of aging under the eyes
"The skin under your eyes is thin, with fewer collagen and elastin fibers," says board-certified dermatologist and president of Amarte, Craig Kraffert, MD, which makes the effects of things like dehydration, lack of sleep, and sun exposure show more readily. It doesn't help that your eye muscles are constantly getting a workout, and that there are very few oil glands in the area to keep the skin from drying out, all of which contribute to those "crow's feet" wrinkles that often occur. Then, there are dark circles, which appear because there are lots of blood vessels in the area and very little fat between them and your skin.
1. Retinol: Retinol is the ultimate wrinkle-fighting ingredient, and there's a reason why it's popped up in so many of the buzziest new eye creams on the market. "Retinol is one of the most effective cosmetic anti-aging ingredients and is scientifically proven to improve conditions associated with chronological aging, such as wrinkles and fine lines," says Dr. Kraffert. It stimulates cell turnover to fight signs of aging while also helping to improve skin tone, which makes it ultra-effective in treating issues under your eyes.  
2. Peptides: Since there's very little naturally-occurring collagen under your eyes, you'll want to use an ingredient that helps stimulate the production of the stuff, and that's where peptides come in. They work with your DNA to get it to create collagen on its own, which results in plumper looking skin. Dr. Kraffert is a fan of EGF, or "epidermal growth factor," which you can find in Amarte Eyeconic Eye Cream ($80). It helps stimulate epidermal cell growth and proliferation, making for healthier looking skin.
---
Retinol is one of the most effective cosmetic anti-aging ingredients and is scientifically proven to improve conditions associated with chronological aging, such as wrinkles and fine lines
— Dr. Craig Kraffert